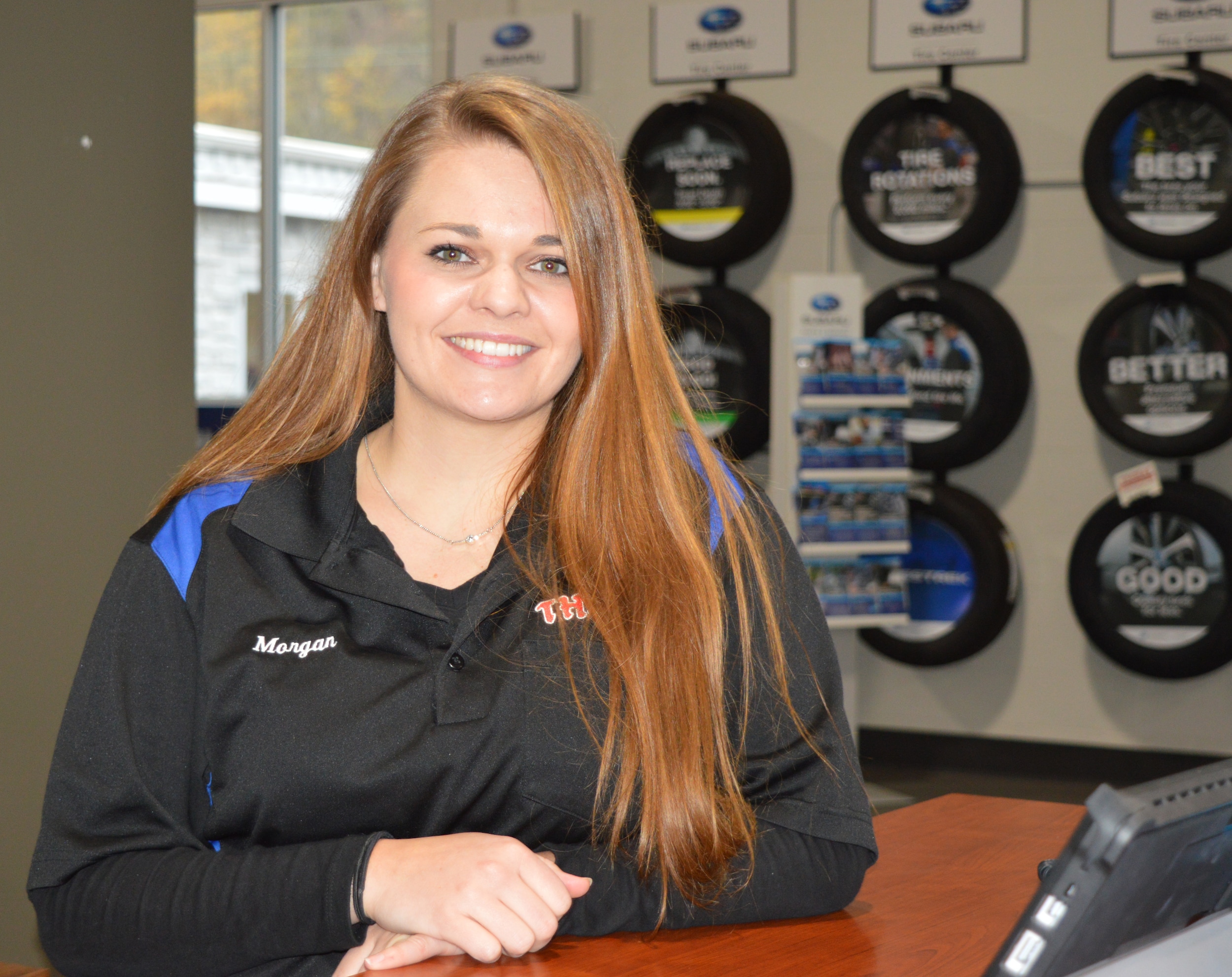 Just schedule a time that's convenient for you and we'll be there!
Routine maintenance, oil changes, tire alignments - you name it: servicing your vehicle is now easier than ever. Schedule an appointment and Thomas Automotive's Team will come to you, pick up your vehicle, get it serviced and deliver it right back to you before you know it.  (Available days may vary.)
When you need service, we're at your service.
We'll pick up your vehicle when it's time for service and drop it off when the work is complete. 
You specify the time and location, and we do everything else. With convenient texts or emails, we'll keep you informed and up to date regarding your vehicle's status. Then, to complete the experience, we'll deliver your vehicle back to you washed, serviced and ready for your next journey. When it comes to servicing with Thomas, we make it simple.  
Call service at 888-697-2084 to schedule.
Thomas Automotive is dedicated to providing you a clean, safe experience. Our technicians wear gloves and thoroughly wipe down every touchpoint of your vehicle so that it's returned to you clean and ready to drive. Rest assured knowing that your vehicle is in great hands.
Complimentary Loaner Vehicle
Thomas Automotive will also lend you a complimentary vehicle in between --- so your time remains distinctly yours.
(This is based on availability and is reserved for more major services that require more hours/days.)
Service Hours
Monday

8am-4:30pm

Tuesday

8am-4:30pm

Wednesday

8am-4:30pm

Thursday

8am-4:30pm

Friday

8am-4:30pm

Saturday

Closed

Sunday

Closed
Bedford Service Pickup & Delivery